These Promotional Strategies Will Help You Find Your Ideal Audience 
Podcasting is a competitive space and to stand out, you need more than just amazing content. A well thought out promotional strategy is a key part of a successful show launch, and beyond that, focusing on marketing your content will only help you boost your reach and continue to grow. Advertising on podcasts is a key way to promote a show – at least you can be sure that the people listening know what a podcast is. But how do you go about it? And what other marketing strategies are there?
Here are the five avenues for you to think about:
HOST READS & LIVE READS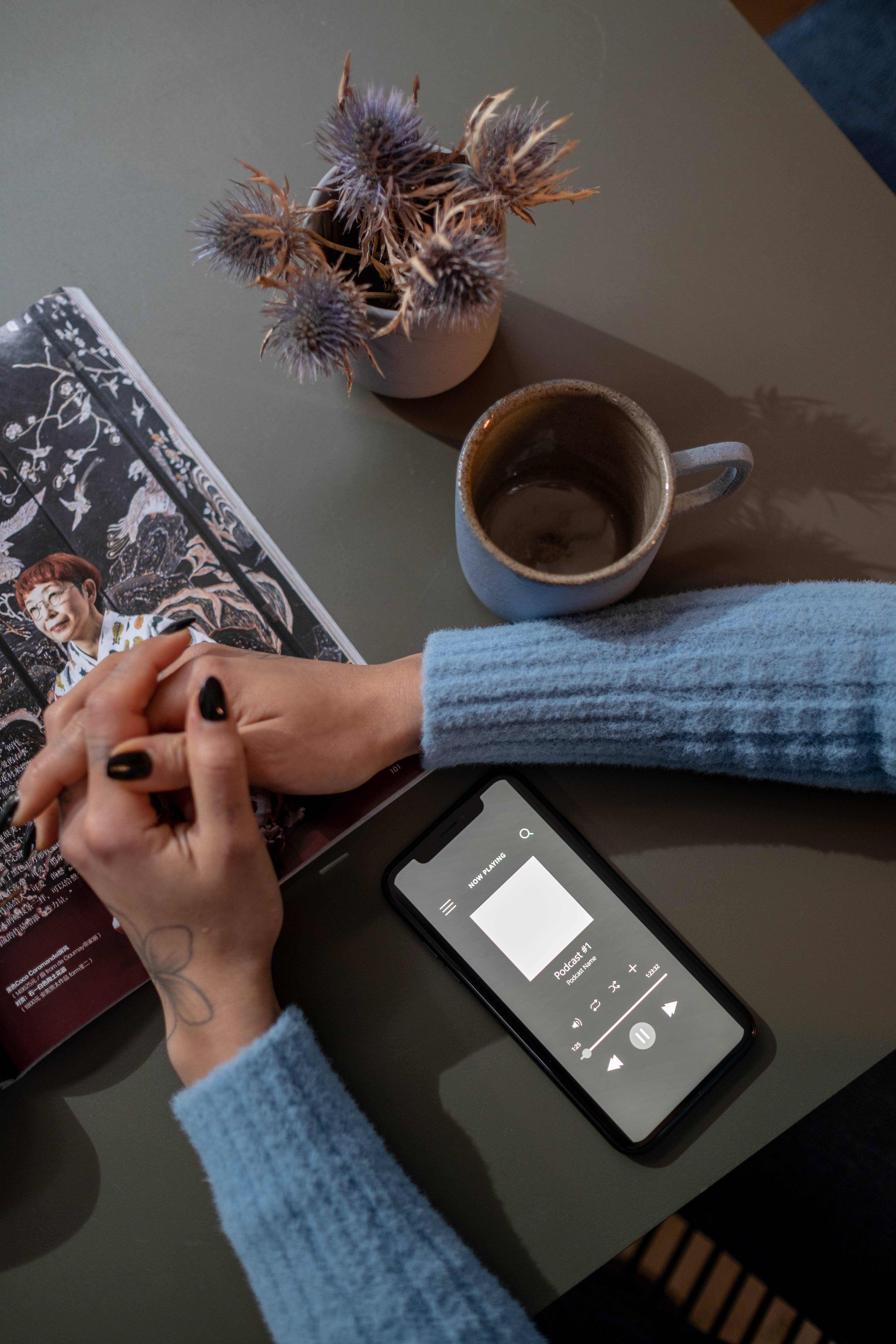 " Shared success = great incentive for growth."
A great way to promote your show with a personal touch is booking live/host reads across other shows. First, choose appropriate podcasts that will target your listeners. Second, write the scripts and organise the live read exchange! When booking host reads across other shows, make sure to deliver scripts that are consistent with your tone of voice to give listeners a snippet of your show. Because these endorsements are seamlessly integrated into the content of other podcasts that you choose to work with, they will make recommendations for your show sound even more personal. If your favourite podcast host recommends a show, surely you will hit subscribe, right?! 
PAID ADS VS PROMO SWAPS 
Paying for ads is always a nice option and is simple enough to do, but we know that not everyone is in a position to spend their budgets on ads. An alternative route is promo swaps, where you exchange your ads or show content with similar podcasts. Shared success = great incentive for growth. Think about shows that are thematically similar but also those that are demographically similar too. 
NETWORK ADS
Rather than focusing on just one show that has a similar audience, there are opportunities to target a whole podcasting network that is similar to your own. Investing in a particular network can be a really powerful promotional tool, but one thing for you to note: pick a network that resonates closely with your audience. Audience affinity translates to higher subscription rates for your show, and that will mean your investment will be worth it!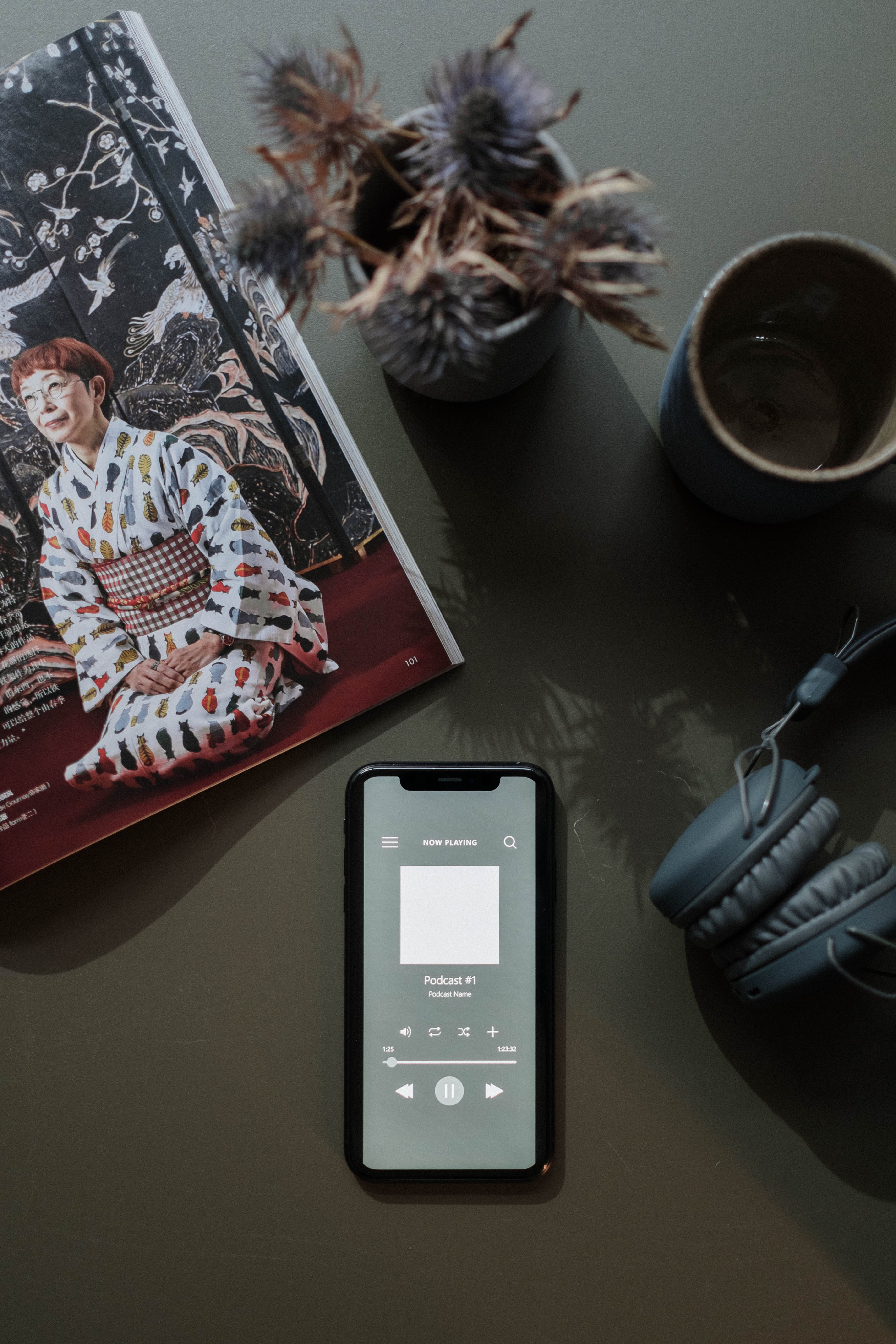 "Ideally, you would focus on episodic ads (rather than ads about the whole show) over a number of weeks."
AD TARGETING 
Ads have to reach the right ears at the right time, so make sure to be specific when you spend money on any advertisement. Ideally, you would focus on episodic ads (rather than ads about the whole show) over a number of weeks, and make sure to differentiate them enough to give every listener a reason to subscribe. Plus, always make sure to refine your ads and monitor your analytics. 
SOCIAL MEDIA 
We know that you already know that your podcast needs social media presence. BUT, what you might need to hear again is just how often you need to be posting and how you can work with others to boost your engagement. If you can, try to post every single day, or at least once every few days to grab people's attention. This should also include working with any podcasts that you are already talking to about any swaps or live reads, to swap socials, too!  Do you have video assets? Use them. Interactive and video posts always draw more attention to your content. If you have guests, don't forget to use collaborative functions on socials like Instagram to engage not just your audiences, but those living around your podcast's ecosystem. 
To conclude, there really isn't a magic equation that would help you promote your podcast. But, there are loads of different and proven ways to try! Marketing is about trial and error, and creating a buzz around your show, wherever you can.